An EMERGING GLOBAL COMMUNITY
WELCOME
TO īLA LIVE!
Are you
a transformational coach, consultant, healer...
an edu-preneur embracing a new digital landscape?
SEEKING...

Come play with us!
Join Today - Participate & Play Tomorrow
Monthly Membership is Free First 30 Days!
Just $39/Month thereafter.
Your membership includes these great opportunities!
Pilot & Pitch
Chats & Polls

Do you know what makes a program successful? The Pilot and Pitch phases!

That's right.
The more you can pilot your work, the better your pitch will be!
Whether you are developing your programs with īLA or have already hosted them elsewhere, use the Pilot & Pitch Discussion panel of the īLA Live private group and/or the larger Community page to share your work-in-progress (WIPs). and get feedback using the polling and chat features! It's all there to help you whip your WIPs in shape!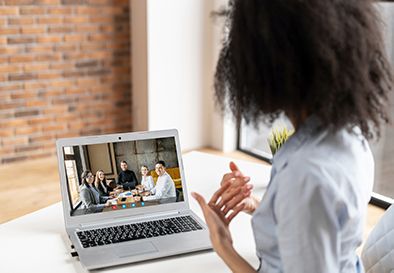 There's...more!
Learn It Live!
Being a transformational edu-preneur and coach/consultant producing your virtual is all about one word: CONNECTION!
From caring for your clients to designing content to managing new technology, it's a lot of interfacing to manage (and enjoy)!

Remember the good ol' lunch-n-learns (aka brown bags) you used to have around the table? Now, we can do them digitally - around the globe!

Come join us at 12:00pm EST via Zoom. Sessions are designed to keep you going... from taking time out for yourself, to rolling up your sleeves to learn something new, to celebrating your wins.

Monday & Friday sessions are offered weekly.
Tuesday, Wednesday & Thursday's are bi-weekly.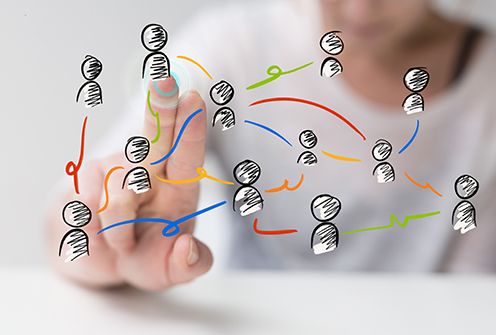 MINDFUL
MONDAYS
Start your week off grounded! Come to Monday's LIVE session for guided meditations that will help you get centered and aligned with your intentions and goals for the week.

TOOLBOX
TUESDAYS
Like the stars above us, there's no one way to produce a stellar virtual solution. But when we share what we know, we light up each other's sky of possibility. Join on us Tuesdays to add to and share from your toolbox of tips and tricks!
WORKFORCE
WEDNESDAYS
For those producing transformational solutions supporting organizations, join us on Wednesdays to explore lessons and wisdom gained from launching a program Into the workforce. Have a case to share? Join us as a guest speaker. (See below)
HOT SEAT
THURSDAYS
OK - let's face it, as hard as it may be, we all benefit from sharing our work and getting feedback on it. Yes? Hot Seat Thursdays are designed for members willing to raise a hand and ask for specific input on their solutions. The hour is allocated to reviewing up to 3 individuals for 15 minutes each. Reservations are encouraged!
TGI (GRATEFUL)
FRIDAYS
With the week coming to a close, it's time to celebrate the wins and even the ones disguised as mistakes. Join us on Fridays for some fun as we come together to acknowledge what stuck to the wall, what flopped and what we want to commit to doing next week to keep the ball rolling, the plates spinning, the glasses more than 1/2 full!
JOIN LIVE
VIA ZOOM
12:00 EST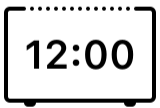 Which theme

catches

your interests?
Si
nce the mid 90's, I've been designing learning solutions for national and global organizations, working shoulder-to-shoulder with thought-leaders, consultants and coaches who make this world a better place. My whole career has been dedicated to two loves: Watching and harnessing the transformational ah-ha! That moment when we feel and know we and/or those we work with are forever changed and inspired. And, leveraging learning technologies to catalyze change. I'm so excited to bring you this program and invite you to join īLAs Global Community of transformational eduprenuers.

I can't wait to meet and work with you!
Margaret H. Kelsey, Ed.M.
For updates on future developments, pop in your email.
We promise not to "blow it up" with nonsense.
Looking forward to seeing you!
one-click unsubscribe

quality content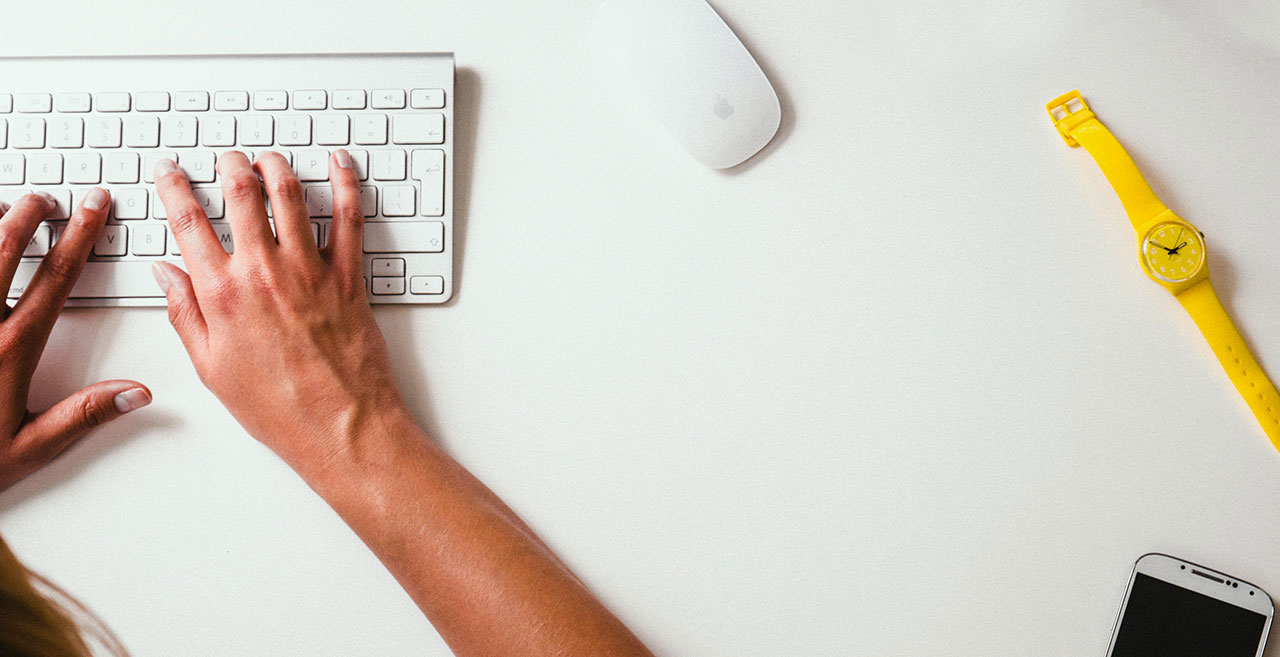 CheCK IT OUT
Too busy for a monthly subscription? No problem!
Get a free quest pass to an
īLA LEARN-IT-LIVE SESSION.
Thank you!
Keep an eye-out for an email from us.
30% OFF!
Huge offer is waiting for you!
Click the button to make this offer yours! Limited-time only!
Created with